YoloBox is a smart, super-easy-to-use, and affordable solution for organizations and individuals to stream live video across Facebook, YouTube, Twitch and other platforms using many kinds of cameras, such as DSLR, professional cams, action cameras and Drones.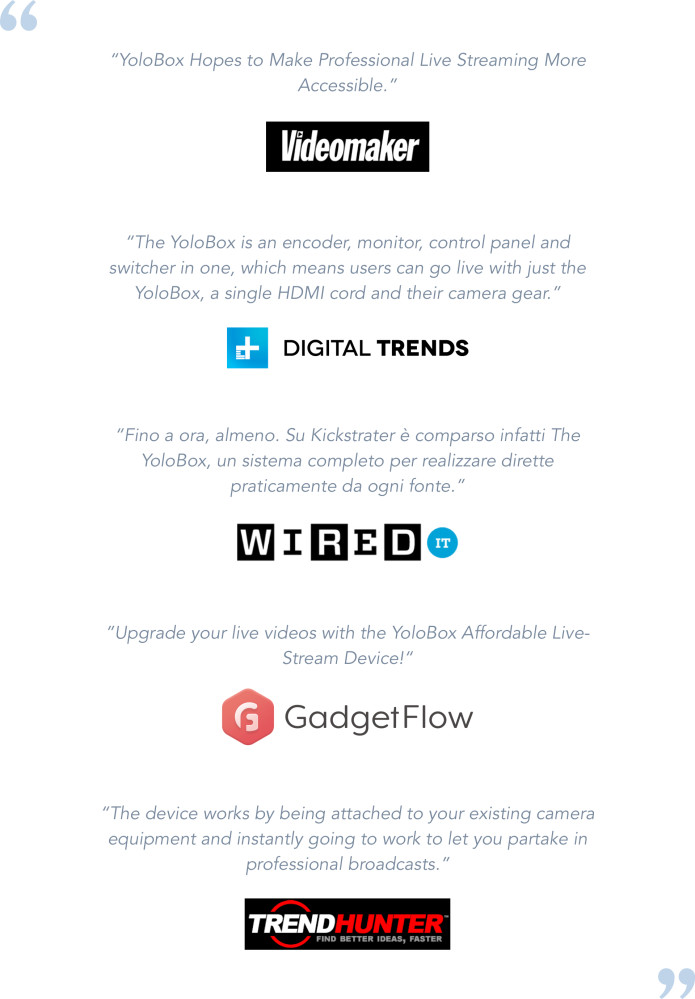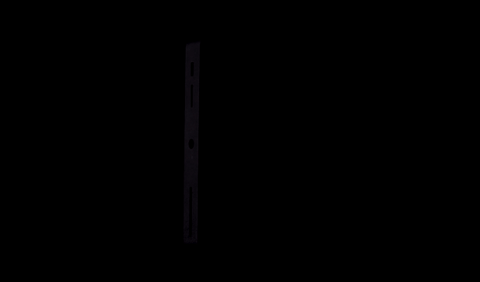 So much more than just an encoder
YoloBox is first a recorder that we'll automatically archive all your events so you don't have to do any additional work. They are available for viewing within seconds after your event and the videos are captured with high resolution and great contrast.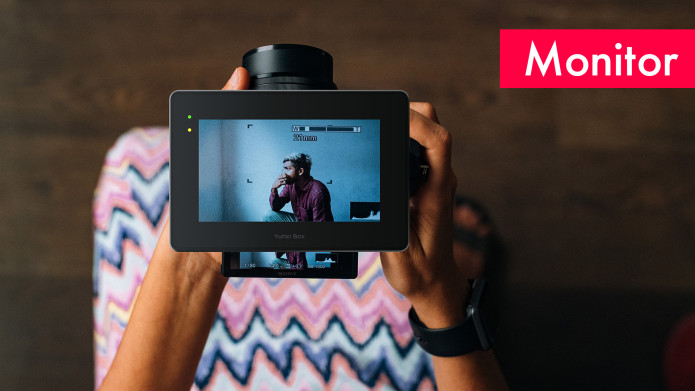 YoloBox is then a fairly big screen that allows you to directly monitor what's going on with your live streamed events in real-time and control settings just like a phone App , it's a professional Monitor + Control Panel, but two in one. which is easier and more flexible for you to watch.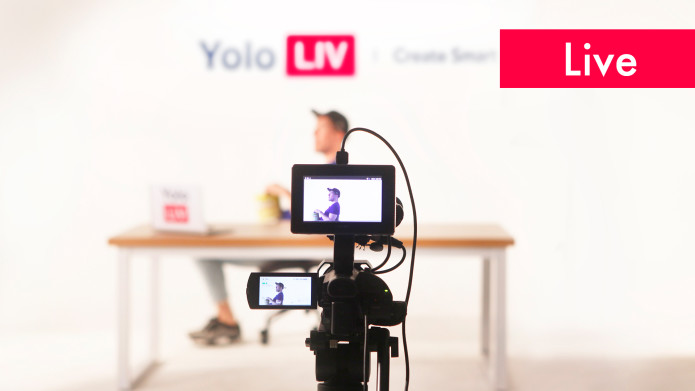 The most compelling feature, YoloBox helps your camera go live instantly. Professional live streaming would be up and running in seconds with YoloBox.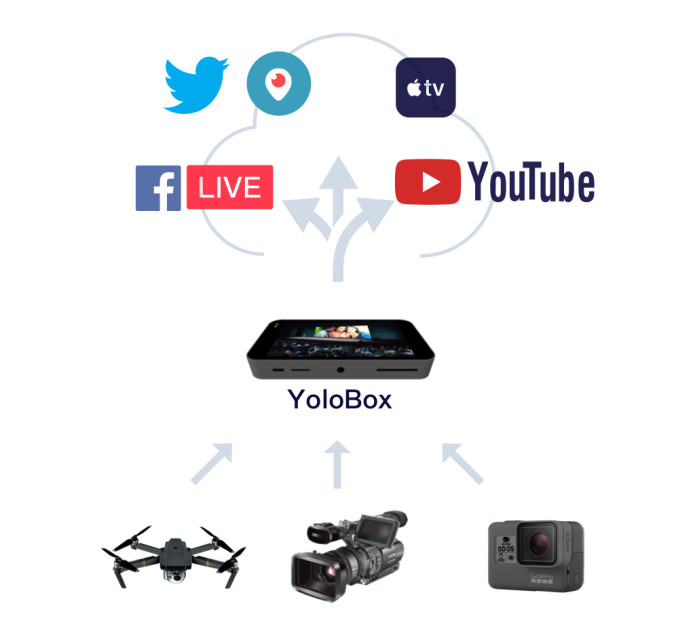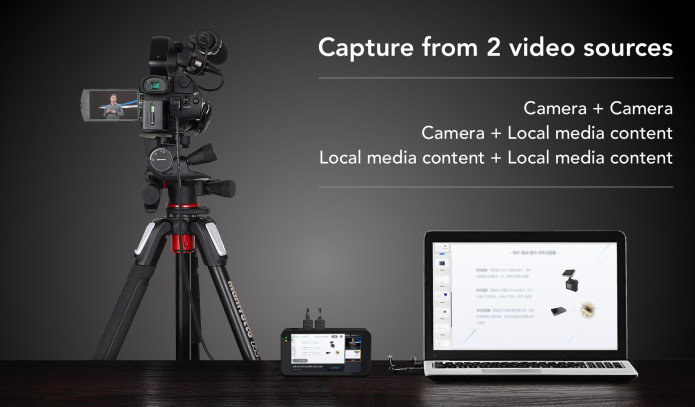 YoloBox Plus is a powerful tool for creators to do multi-camera production. You can choose to broadcast from two cameras, from a combination of one camera with your local video, or even from two local video sources.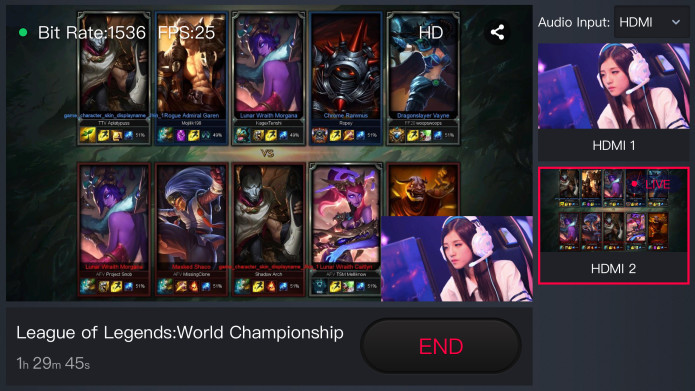 YoloBox Plus supports 'Picture in Picture' feature that will allow producers to show two camera shots in one graphic layers at the same time. Furthermore, you can now change which video source to appear on the screen with one simple click.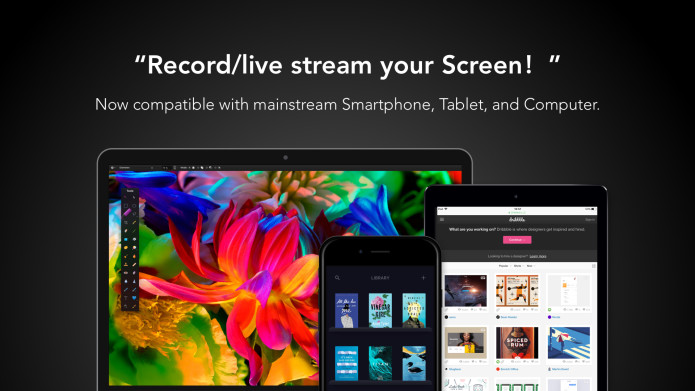 Not only can it stream from DSLR, DV, action cams, drones, and your local videos, YoloBox are now able to stream your Screen from mainstream smartphone, tablet, and computers including Apple, Samsung, Huawei products and more!
The Conventional VS. Us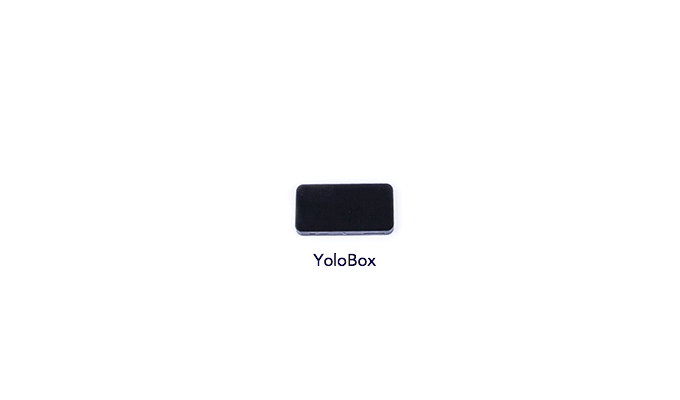 YoloBox allows you to work using Wifi, Ethernet, or 4G network, and all various ports just to make sure that you're connected all the time.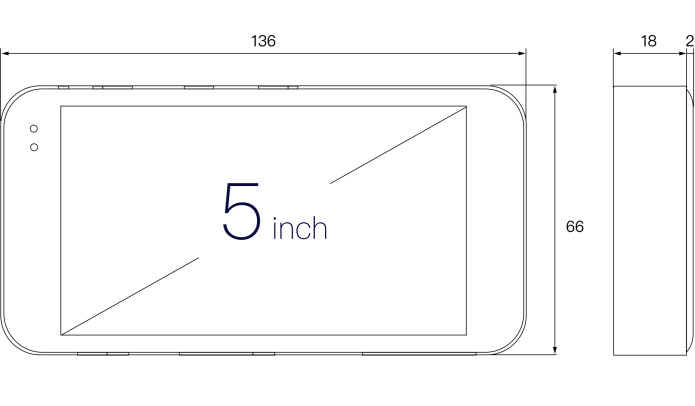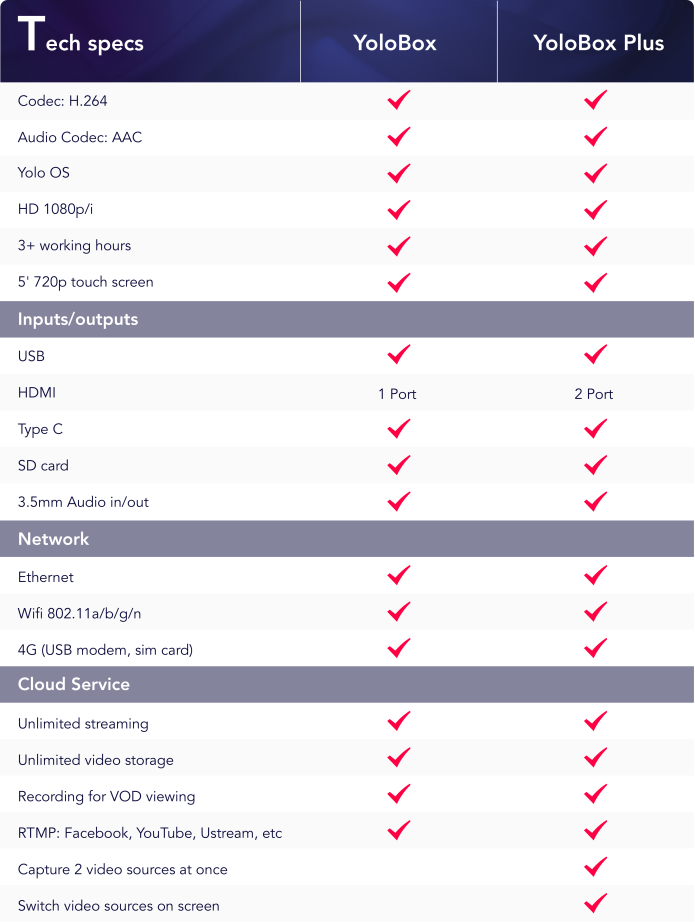 We are trying to EXCEL on every tiny little specs possible to ensure your live streaming experience, whether it's about cloud service or network connection. Our breakthrough streaming technology supports an unlimited number of viewers. And, our automatic speed adjustments maintain video quality with no buffering.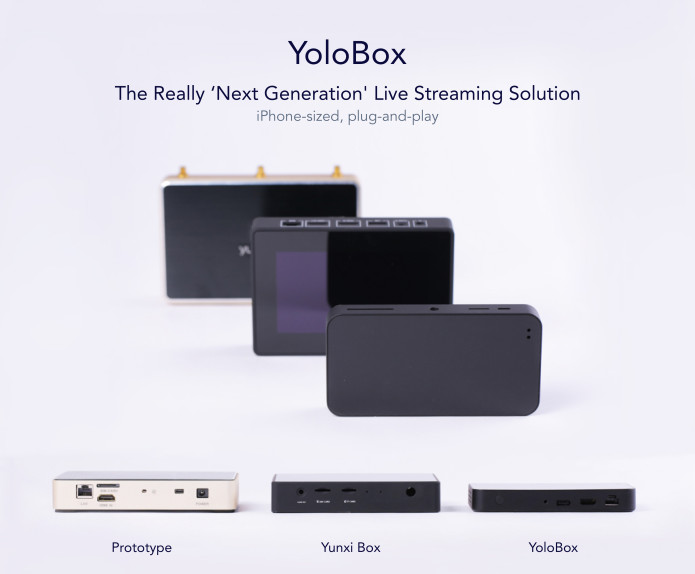 After more than two years of generational updates, we are proudly introducing our "next generation" YoloBox to the global stage. It's smaller, thiner and lighter physically. And in functionality, it's even easier-to-use and more reliable. It's really the 'Next Generation' Live Streaming Solution.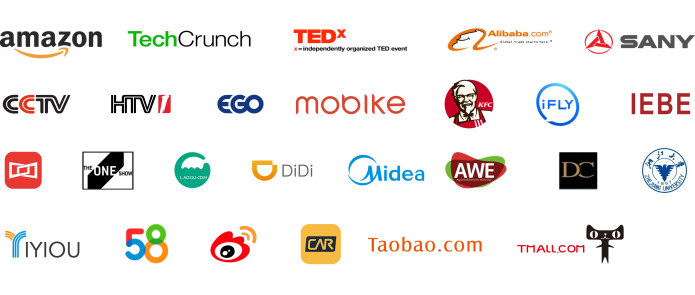 We've grown quickly and now capture and stream HD-quality video for hundreds of customers, from local communities to global brands, from startups to Fortune 500 companies.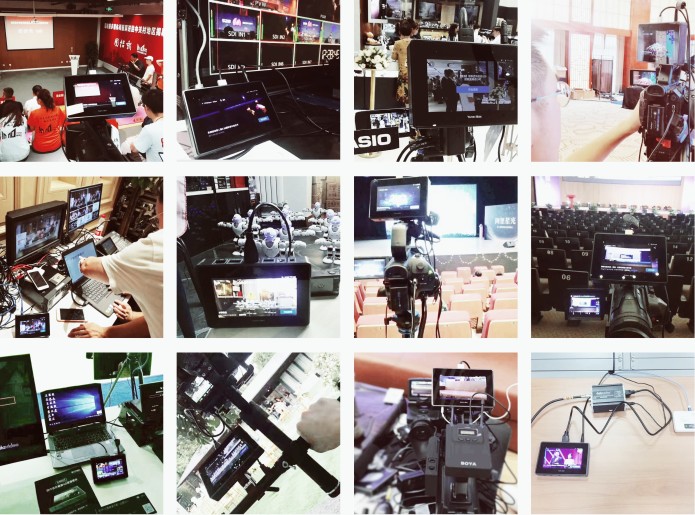 We're thrilled with the growth we've seen since our launch but we've only scratched the surface. As a game-changer, what really excites us is watching our customers leverage our technology in ways we could have never imagined.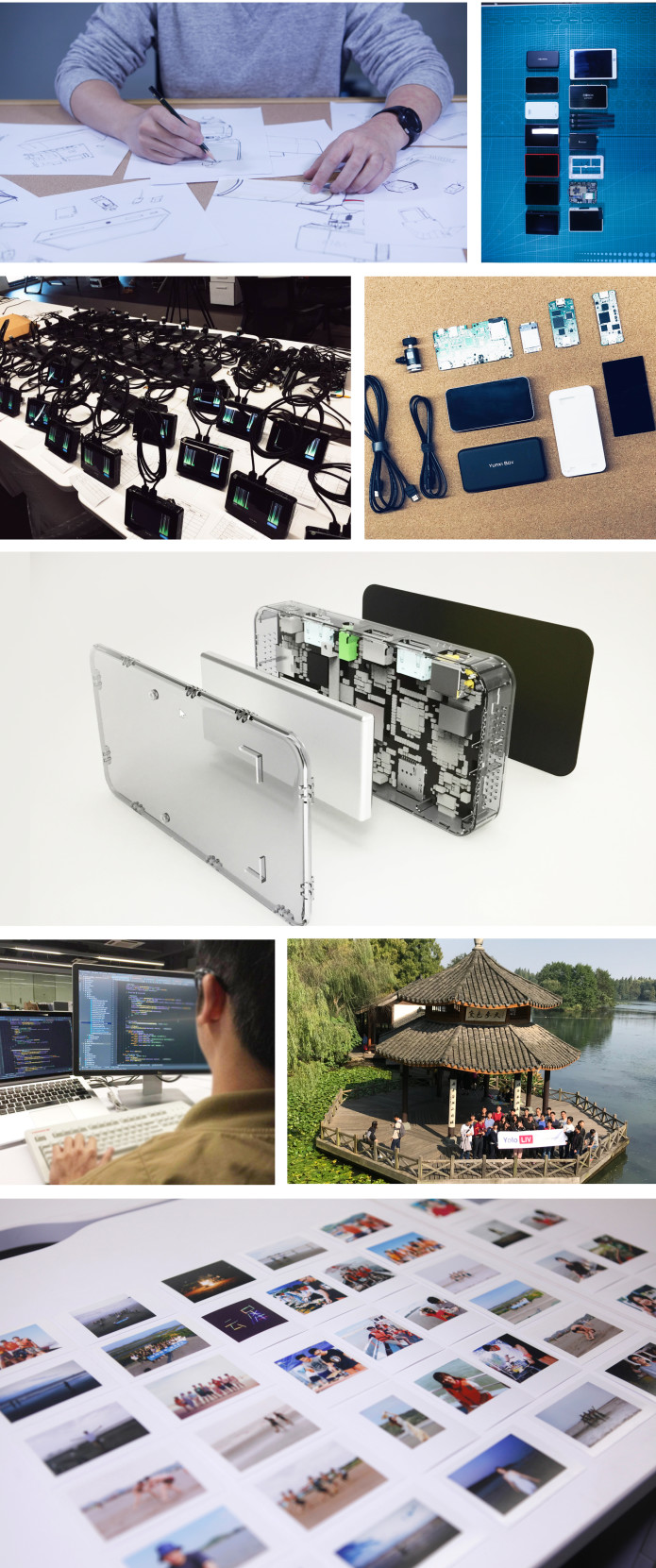 Originally it was just us with computers and strapping a camera to our wrist with this dream of making it easier for people to capture and share live videos of themselves, to where we are today.  Whether it's Prototype Yunxi Box, or YoloBox, our software, our apps, our new mounts and accessories, our products and the experience has caught up with our dreams, and we're finally building the experience that we've always wanted to.




Risks & Challenges
As we have successfully shipped our previous generation products in east-asian markets a few months ago, we are quite confident to lower the unforeseen risk to its minimum, though they will arise in any innovative hardware.
Firstly, we have built a long term relationship with our experienced suppliers. The mass-production of last generation product is a solid validation of their capability and reliability. We do not anticipate delays to our delivery plan. Also we have been conservative in setting our timelines.
Secondly, quality control on engineering and design remains a major focus for us. We spent over one year designing, developing, perfecting this product. Together with our partners, we will implement quality routines to deliver the best product possible in your hands.
Thanks for all the support! We are excited to take this next step with you, the Kickstarter community! www.buywatcheswiss.com www.ReplicasCheapWatches.com www.expresssgiftz.com www.WatchesSaleOutlet.com