Audio hardware manufacturer Comhear based in San Diego, California has unveiled a new 3D audio system which the company says is the most advanced in the world and takes the form of the YARRA 3DX.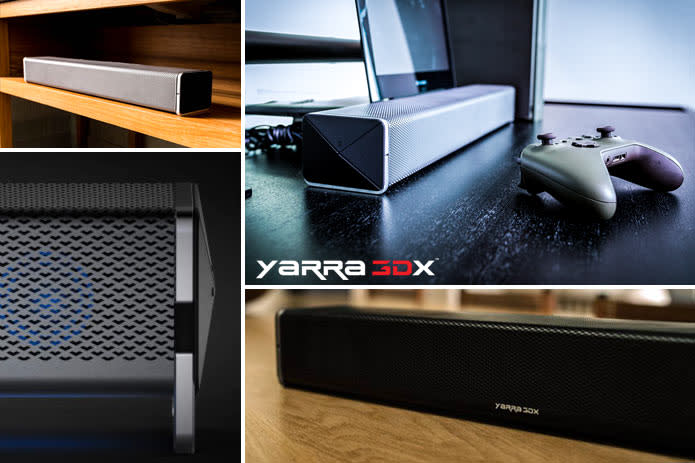 YARRA 3DXHas been designed to provide the first affordable, immersive 3D audio sound projector which can be used for a variety of different applications such as gaming, virtual reality, augmented reality, music, home theatre setups and even conferencing.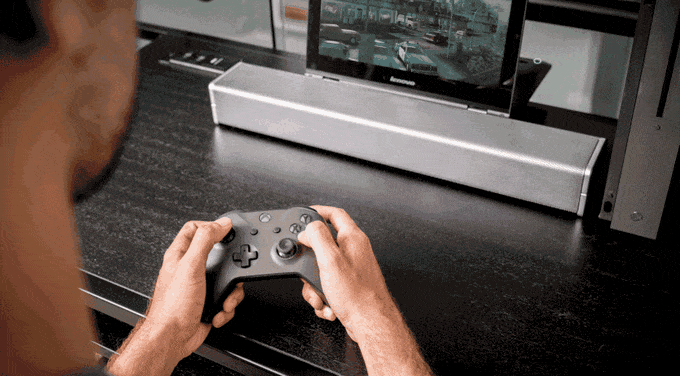 YARRA 3DX is the world's first 3D audio reproduction system that delivers the same immersive entertainment experience as multiple speaker home theaters and 3D audio headphones. This small "smart" sound bar makes you believe you're sitting in a high-end theater by delivering discrete left and right "beams" of binaural 3D audio to up to three individual locations. The result is an immersive listening experience that has to be heard to be believed! YARRA 3DX has settings to match your individual ears, providing a personalized sound field that perfectly recreates everyday auditory experiences.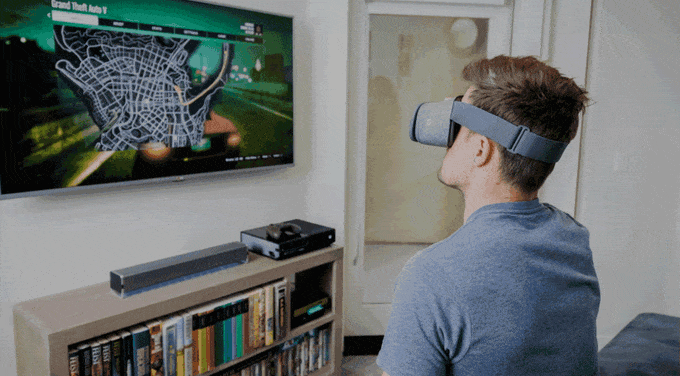 The YARRA 3DX sound bar and included subwoofer replace traditional 5.1 or 7.1 home theater setups. The system delivers a "sound field" around your head of the surround experience you get from multiple speakers by beaming the exact audio your left and right ears would hear in a real multichannel room.
Gamers realize the importance of highly accurate, immersive sound fields delivered in environments seen and unseen! This gives you the ultimate gaming experience without the need for bulky headphones, taking gameplay to a new level.
Localize friends or foes in highly accurate sound fields
Lose the weight and intrusion of headphones
Increase social engagement with other players
Gain strategic advantages through heightened sound cueing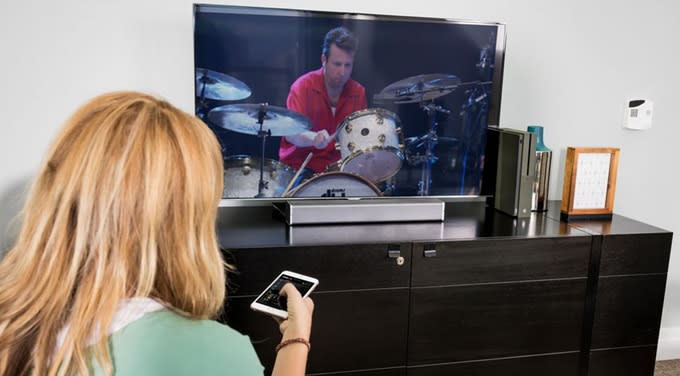 Transaural 3D audio provides two critical elements that have been missing in traditional headphone delivery: accurate sound field modeling and "outside your head" localized sounds.Music is transformed from traditional stereo to a multidimensional envelope of warm, natural sound. YARRA 3DX uses sophisticated sound field modeling techniques and transaural beamforming to increase perceptibility of low level details, dramatically expand the soundstage, and enhance presence.