The perfect camera accessory to capture unique angles, giving your film that cinematic look!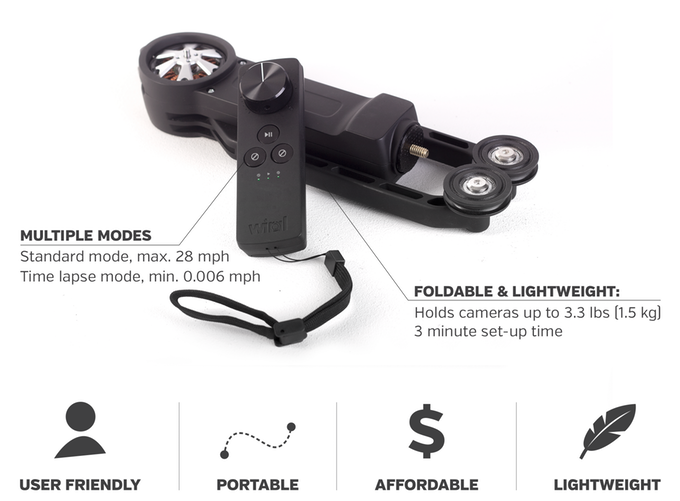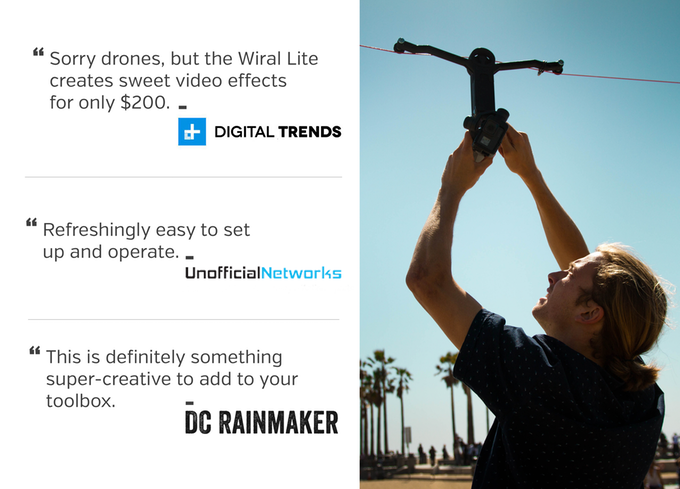 Introducing Wiral® LITE – the first affordable, easy-to-use cable cam system for filming with smartphone, action cameras and mirrorless cameras up to 3.3lb (1.5kg).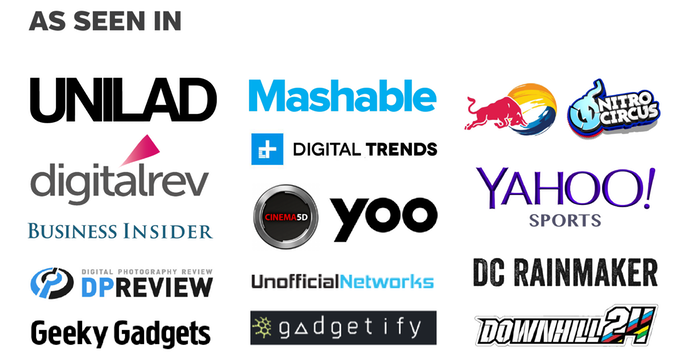 Wiral® LITE comes with an intuitive attachment system, making it easy for anyone to set it up in less than 3 minutes.



The possibilities with Wiral® LITE are only limited by your creativity. Look at our showreel to get inspired.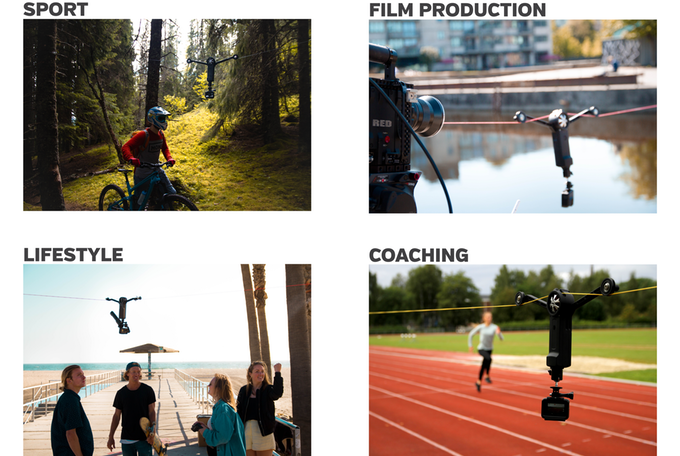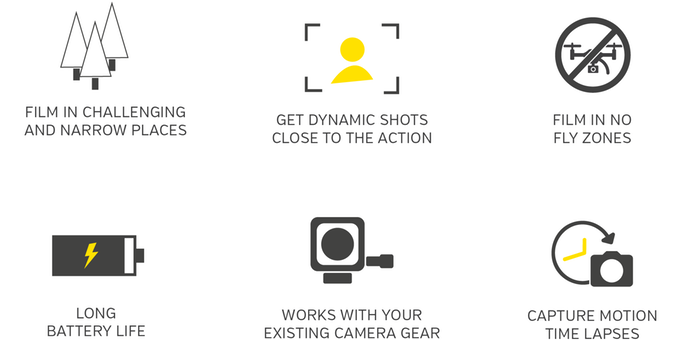 We love drones! However, they have some limitations. With Wiral® LITE you can get close-up film in challenging and narrow places such as the woods, indoor and in crowded places where drones are difficult or even illegal to use.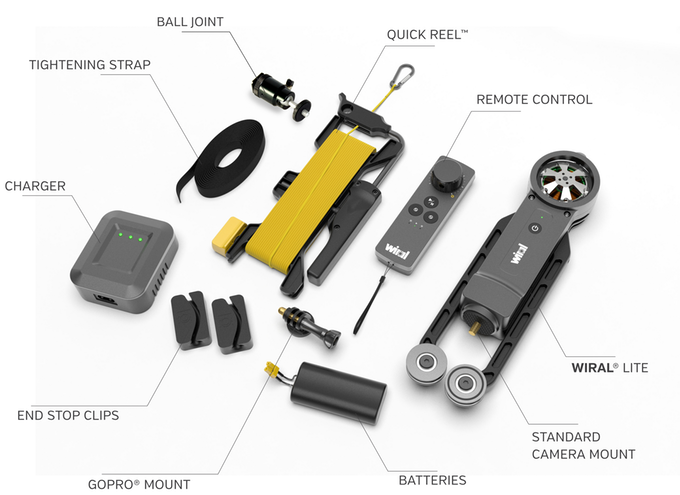 Feedback from athletes, filmmakers and explorers helped us bring this product from great to awesome.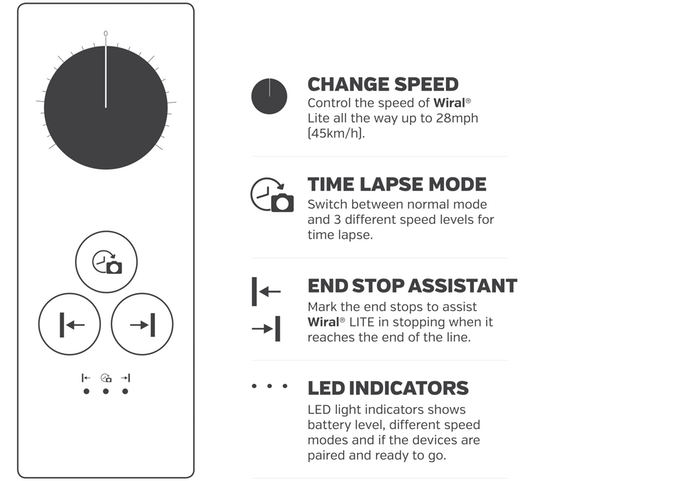 Bring Wiral® LITE to your favorite location.

Our patent pending Quick Reel™ makes Wiral® LITE as easy to set up as it is to take down.

Get those perfect dynamic shots anywhere with no distracting sounds.
Capture stunning motion time lapses with Wiral® LITE.