Are you an Instagram user?
Do you like taking unique photos?
 Are you a beginner or professional photographer?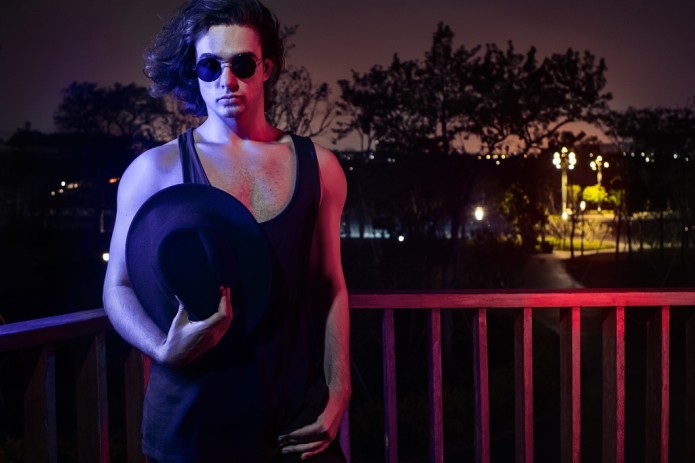 Lighting is the most overlooked aspect of photography for beginner photographers, but professional photographers are obsessed with it. The right type of lighting can help you make the best shoot.
Shooting outside, trying to be in motion with no access to a power grid, needing easy and fast lighting control – you should be familiar with these situations, that many photographers face within their daily work. Eliminating these inconveniences is usually a question of high price.
How can we help?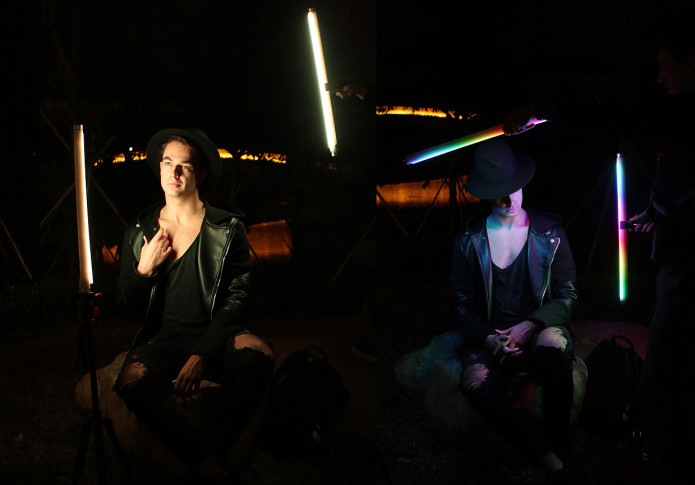 We offer cheap, multi-function, durable and easy to use independent lighting source. The light that every photo enthusiast can afford. You can finally concentrate on taking photos.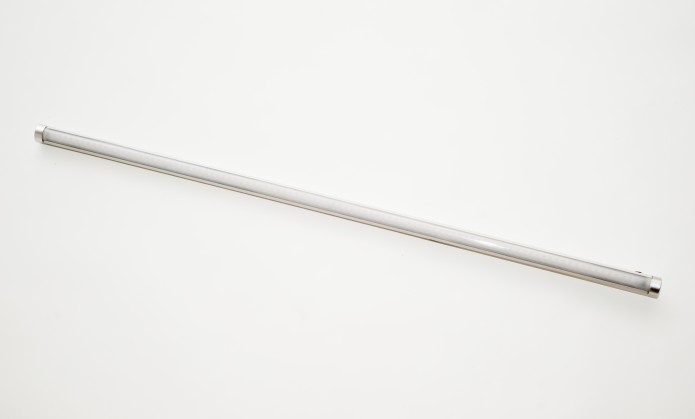 UniColor effect
UniColor lighting is based on high-brightness smart pixels. Even at daytime, you can see its effect on your pictures. We created and tested thousands of colors and shades, to choose the best palettes.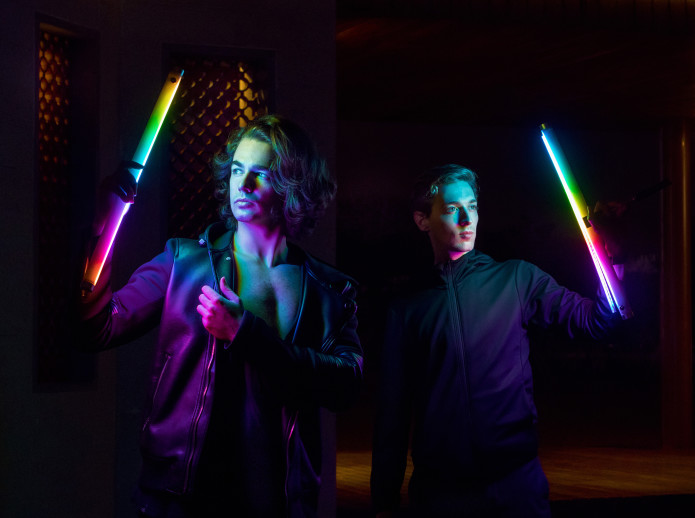 You have access to unlimited color possibilities – choose the best lighting for a photo.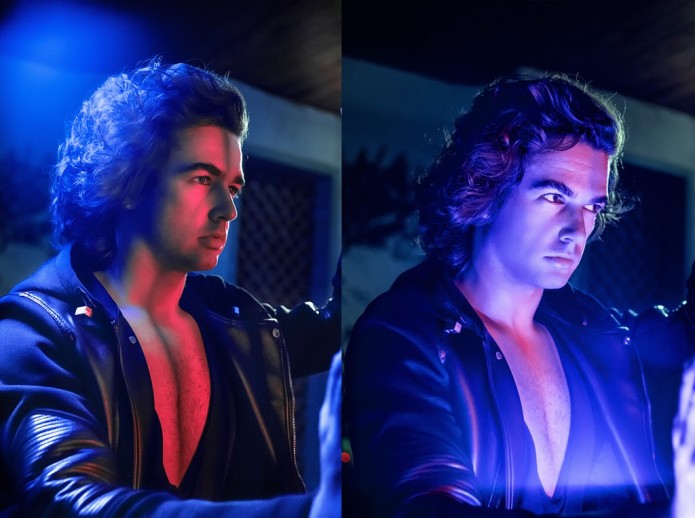 Stretching Goal
20 000 USD
We're working hard to continuously improve UniColor and we are close to present you our next feature – the Focusing Lens!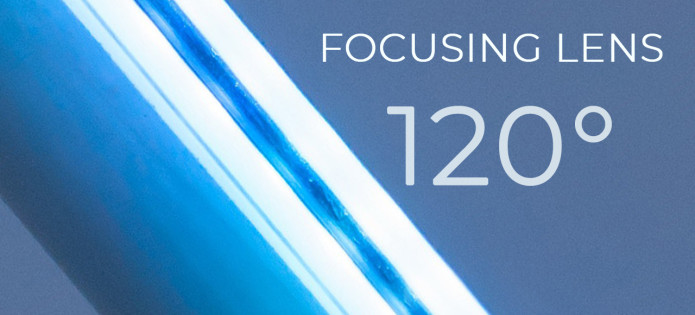 By default, UniColor comes with generic 180 degree wide LED elements. The light is dispersed on a wide range, making the whole scene equally bright on the 1.5m distance. It's okay for common shooting, but if you need more precision – we have a solution for you!
120 degree focusing lens exclude light losses, makes the light more concentrated and saturated on the distance 2,5m. Make sharper photos, highlight details and further experiment with UniColor!

Built-in 120 degree focusing lens allows you to concentrate the light when you need precise illumination. Highlight details, draw thin edges between light fluxes – the possibilities are limited only by your imagination!
Through the darkness with UniColor
8h USB chargeable battery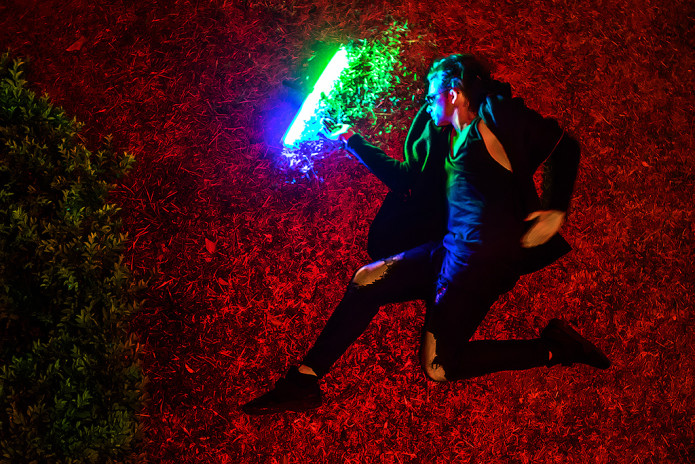 Our endurant battery will give you freedom from wires.  You no longer need to look for power grid access. You can use lighting at photo session without worrying about battery dying.
8h battery life will be enough for shooting all night long and something will be left for next night!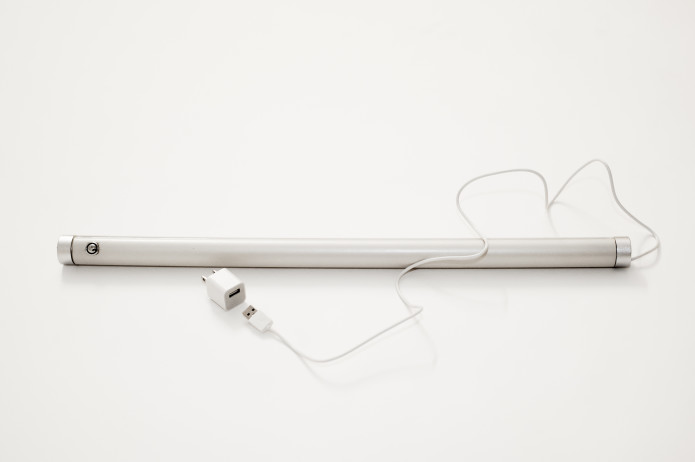 Our USB charger is UL certified. Follows safety standards EN61558/EN60950. RoHS. Protection from overload.
It looks gentle
UniColor is the most durable LED bar.
Impact resistant;
Waterproof (IP67);
Dust resistant.

UniColor case can withstand falling from 5 meters high. It's made from one piece of a double-sided Acrylic glass tube. Eco friendly.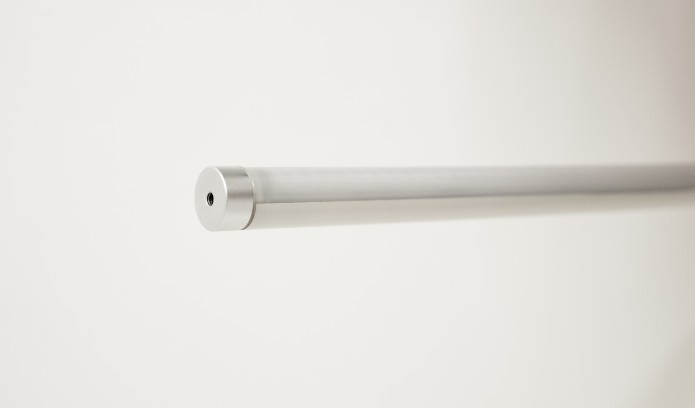 We tested our case for half a year. It fell down again and again. Immersed in salt water for weeks. It stands against hot temperatures up to 185C degree.
Choose your size
UniColor comes in two different form factors: UniColor Pro and UniColor. UniColor is the lighter and more compact of the two, weighing just 0.45kg and measuring 550x29mm versus the Pro's 0.65kg and 1050x29mm. However, the UniColor Pro more than makes up for this with it's incredible 1,800LM brightness (versus 900LM) and it's 96 individual 'pixels' (versus 48). Both provide full RGBW(5000K) color.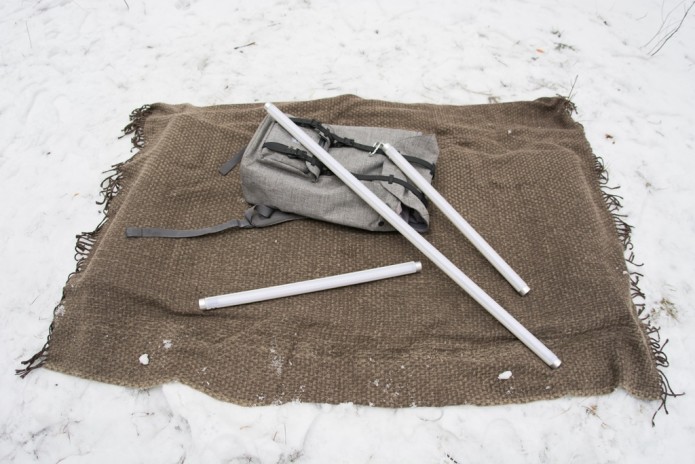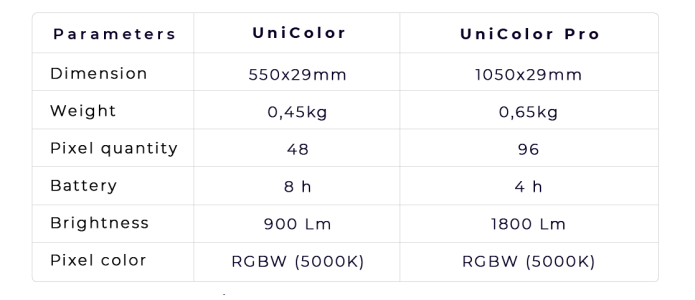 Both of them were created together and comply with standards of manufacture quality. Two versions were tested, upgraded and tested again for achieving reliable operation.
Press about us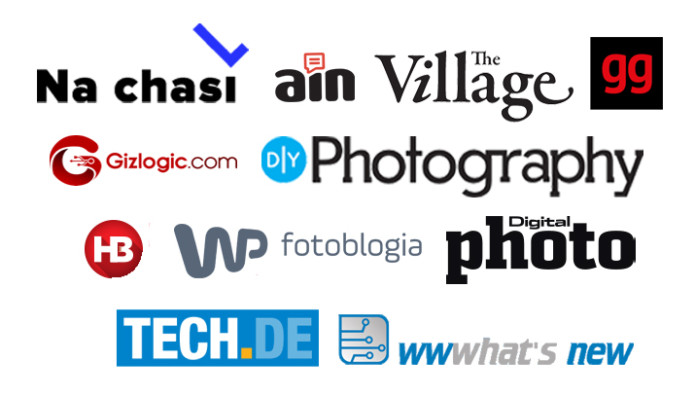 Remote controller
Why remote controller over phone App?
Just imagine:
 You make shooting, time is limited so you make one shoot, the second shoot… You are immersed, absorbed by a process… And it's time to change the color! You take your phone, try to unblock it with one hand, open App, "hope Bluetooth connection wasn't lost", and now you can change the color. Done! You can come back to shooting. After 2 min you want to change color again so,  you take your phone, try to unblock it…
How many times will you change lighting per shooting process?  Yes, more than 1 🙂
Another example:
 You are taking pictures with your phone. So you cant change lighting while you run camera app. To change the color you: switch app – change color –  switch to a camera  – "No, not this color"- switch to an app – change color –  switch to camera app again. One switch one color.
How many times will you change lighting?  Yes, more than 1. And you will switch apps instead of taking pictures.
Our controlling system is so simple even kids can handle it!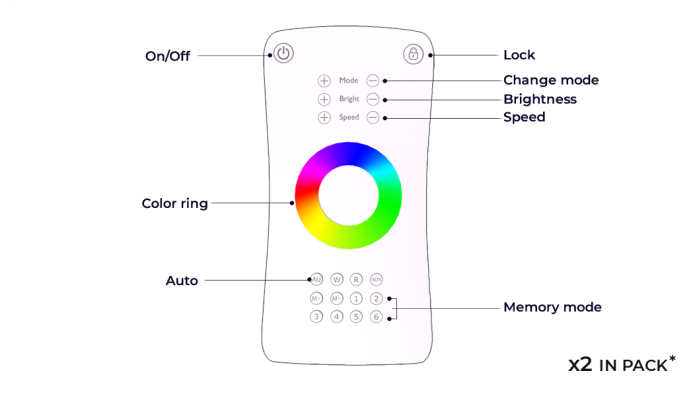 And that's not all!
25 times less energy consumption. Remote controller 0,04W compared to  1W Bluetooth.
Twice farther control range. Remote controller range 20m against 10m Bluetooth.
Memory function;
Control up to 10 UniColors;
Installed Dimmer;
Speed control;
Sleeping mode.
Accessories
With UniColor accessories kit you can uncover all the potential of the UniColor – Dynamic Light.
Standard accessory kit includes: flexible legs tripod, double sided screw, horizontal holder, carabine hook, bayonet, phone holder, strap.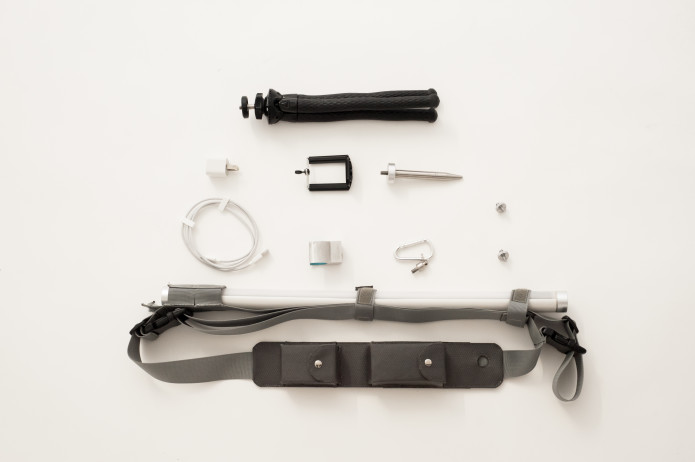 From the outer side, caps have a female thread with the standard 1/4 inch (6.35 millimeters) diameter. UniColor is compatible with standard accessories. Additionally, we developed our accessories for convenient usage.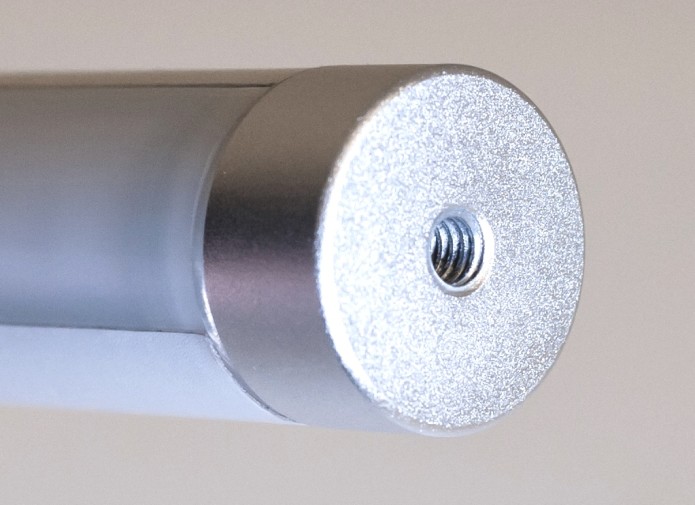 Flexible legs tripod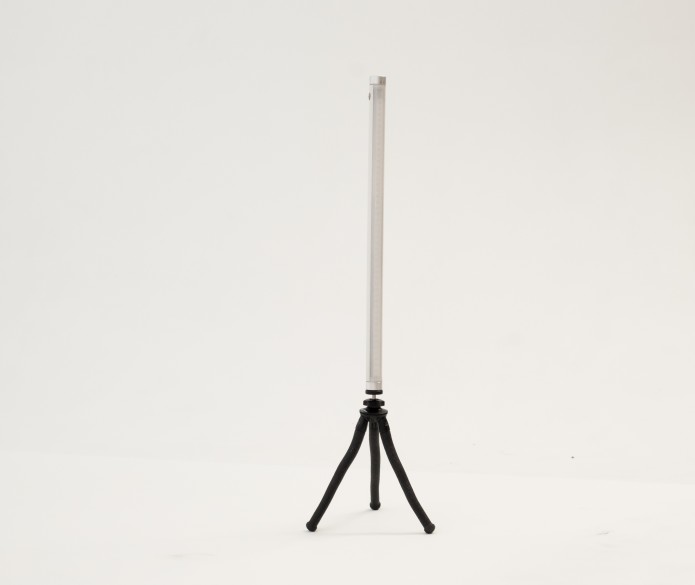 Horizontal holder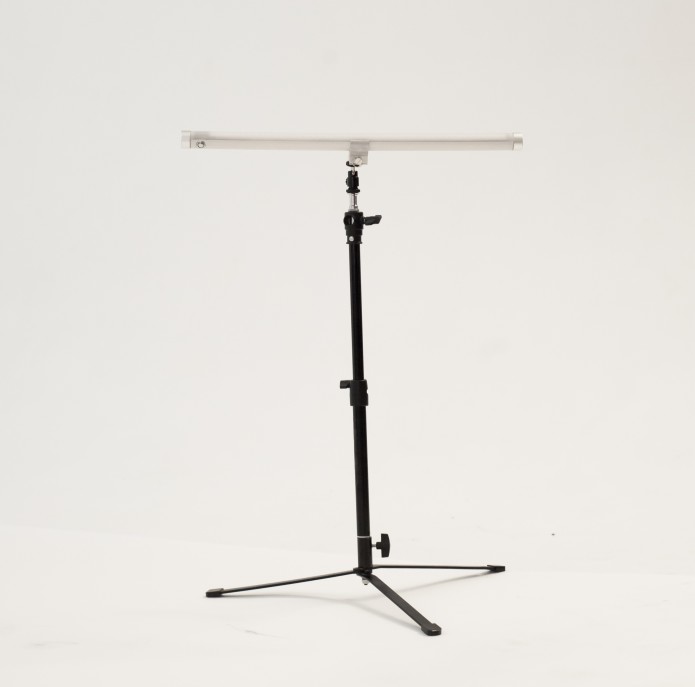 Double sided screw connects 2 or more UniColors.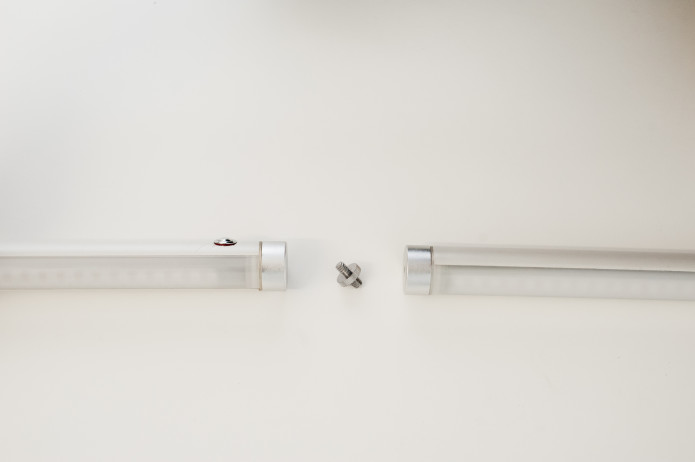 Carabine hook to hang your UniColor anywhere.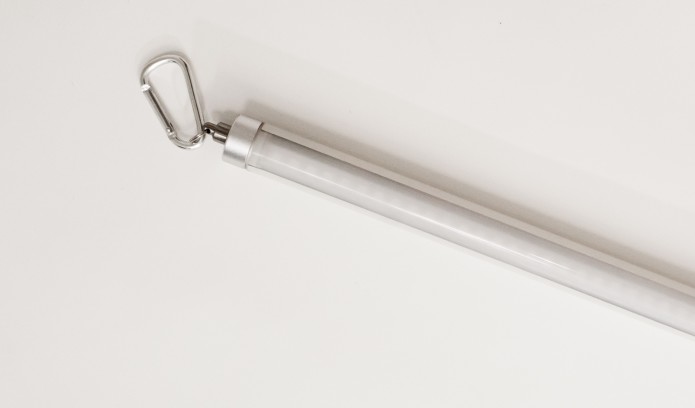 Bayonet to thrust UniColor into the soil or sand.

Phone Holder to turn UniColor into a selfie stick.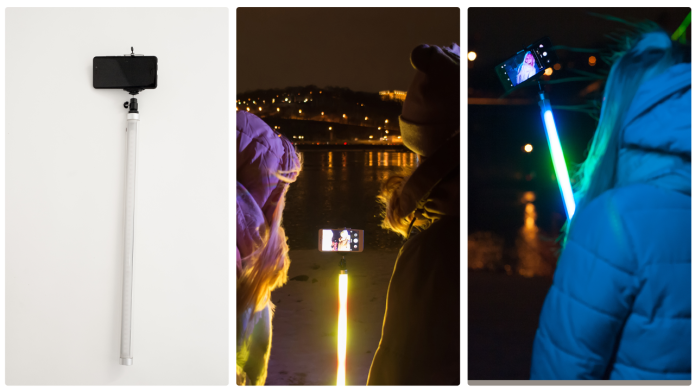 Strap to make your hands free. Has pockets for each accessory.
Suitable for music festivals, outside events.

Help your friends find you in the cloud of dust at the "Burning Man" festival.
Even Mad Max will envy you.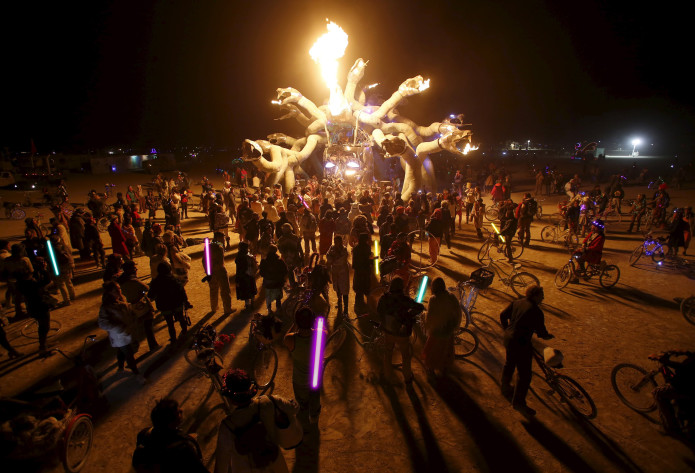 Upgrade accessory kit
Upgraded accessory kit is suitable for owners of 5 UniColors and more. You get an opportunity to combine them in groups and installations for video shooting, events or art exhibitions.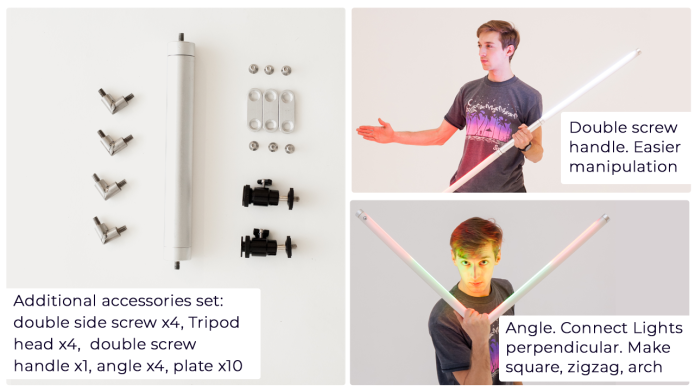 Tripod head creates lines and shapes for your taste.
Make art installations.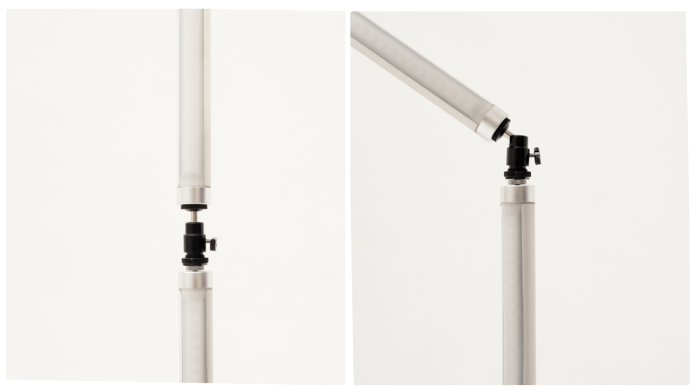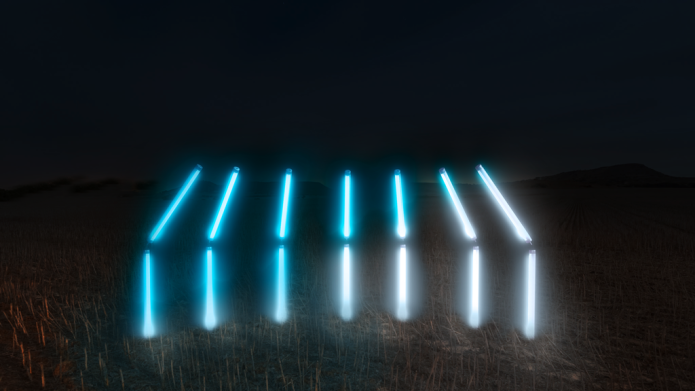 Accessory plate assembles UniColors in a row.
Create light effects for video shooting.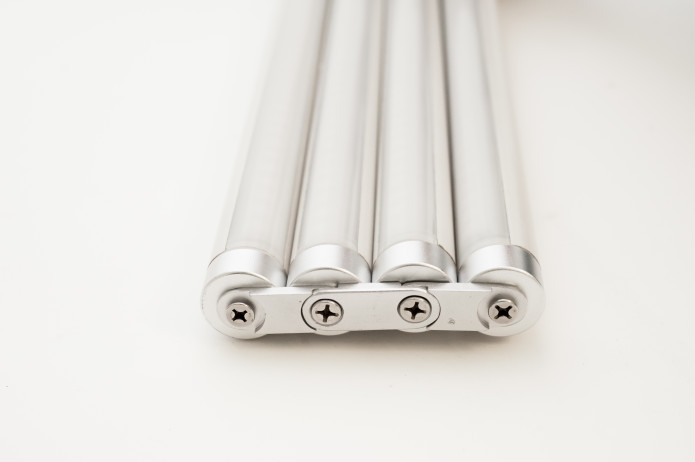 10 UniColor Pro in a row its:
15000 Lm brightness
Wires free.
4h Battery.
Weigh 7kg.
High mobility Lighting Panel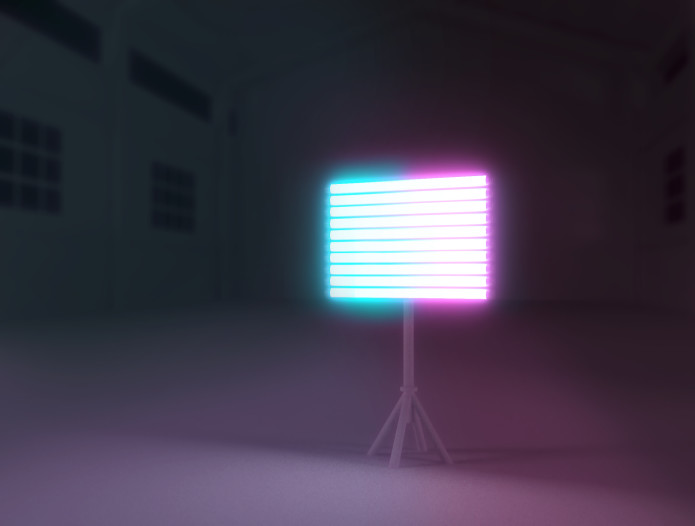 Imagination
As simple as it can be. We spent time to design UniColor having only the most important components to make it as simple as it can be. For you, it's a magic stick. A little bit imagination and magic and you can create amazing things with UniColor.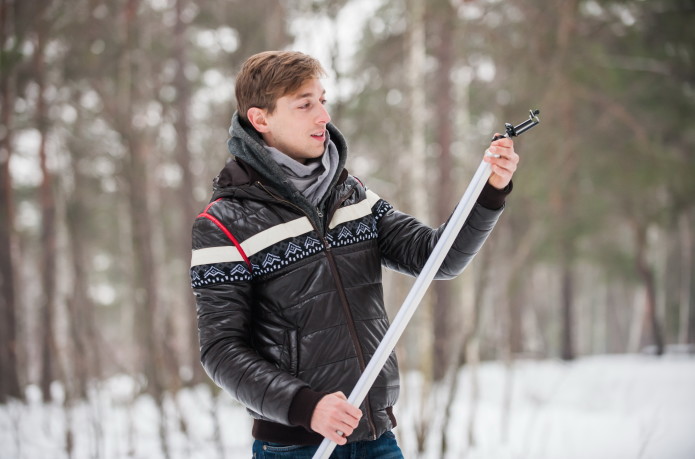 Unique umbrella in best traditions of "Blade Runner 2022" (future is here but still without replicants).
With the lighting handle in your umbrella, you will never be sad under the rain. And your pictures will have enough light.

Stage microphone holder.
In small stage or blues bar, just replace old mic holder to Unicolor Pro and get better appearance of the performance.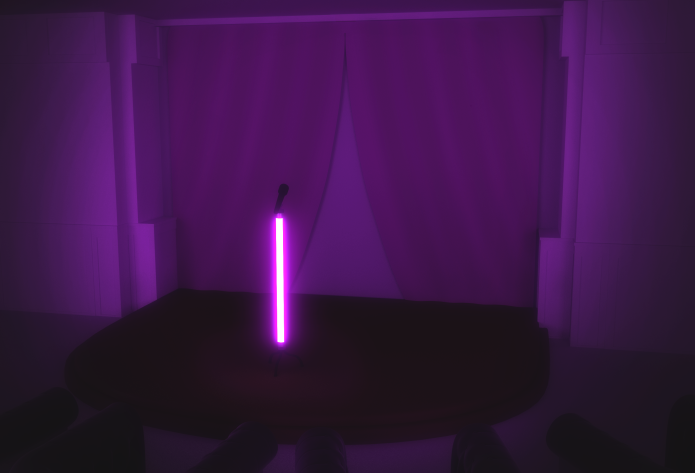 Take UniColor with you on a camping trip. Durable, waterproof, 8h battery light. With USB charging, you can easily connect it to a small solar panel (5V).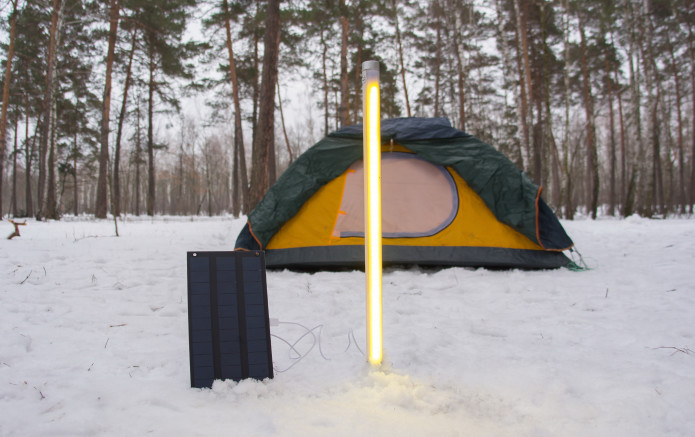 Goals&Team

What we do?
Create innovative light products with wide application possibilities and convenience in using;
Optimize the product;
Improve its efficiency and reduce costs.
Quality&Suppliers
Quality – is a characteristic of the good product.
To be sure in the quality of the product, you must be sure in your suppliers.
To obtain reliable deliveries, it is necessary to build relationship with suppliers in the office and beyond.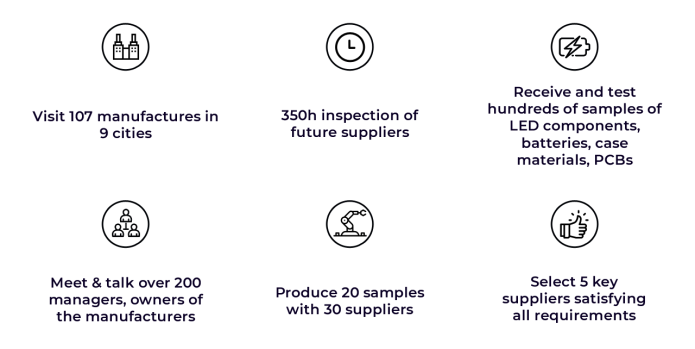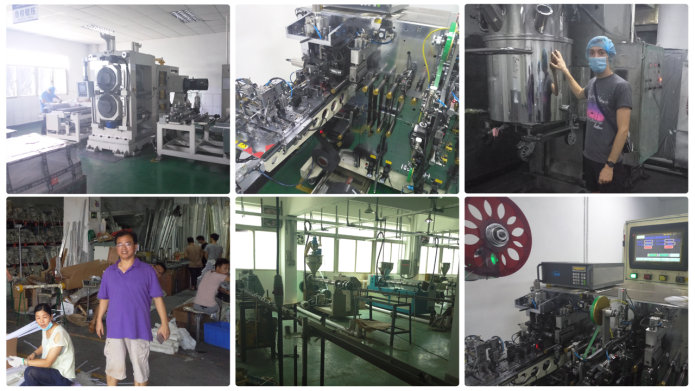 Discover our hardware solutions
LED
We looked for tenth types of LED components. Compared their advantages and weak sides. Important characteristics were:
Durability;
Crystals quality;
Brightness level;
16 million colors support;
Programmable reliability.
This lead us to choose LED crystal based on SK 6812 integrated circuit.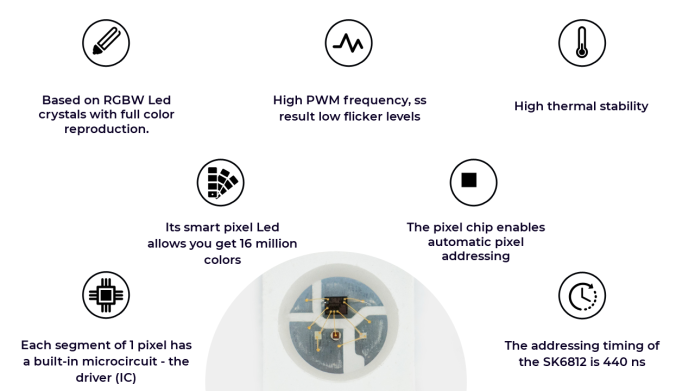 Led line printing process
Remote controller 
Working on MCU – STM32;
Programmed on language C;
Input DC 5V;
Using HEX colors code (#FFFF66, #CC66FF);
Controller Size  60X10x5mm.

Battery
Li-ion accumulators 18650 3,7V 2200mAh;
Separate PCB board with DC-DC converter;
Built-in charging control.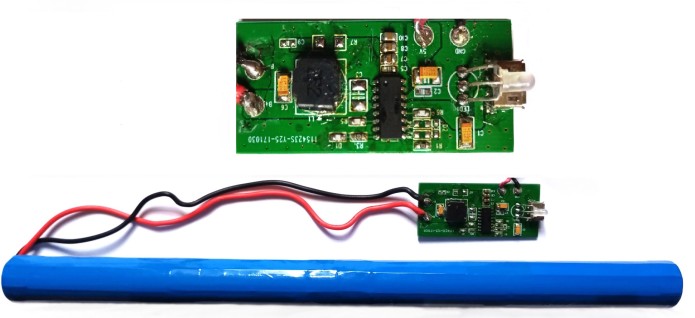 Full charge in 4h (50%  – 1,5h).
Number of charge / discharge cycles to 100% – 1500 times.
Self-discharge at room temperature: 3% per month
Dimension 315 x 18mm
Weight – 190 grams

Components testing                                          Battery factory inspection
Case
As you already know, the case is made from double side acrylic tube. We produce tube by injection method. Injection into the mold.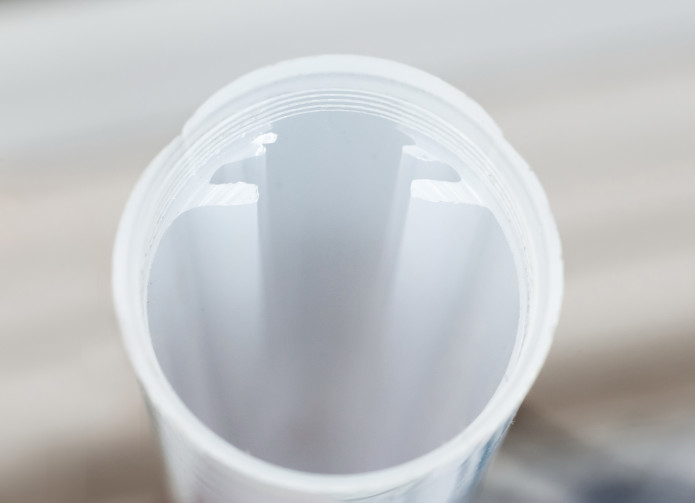 Why do we use acrylic glass?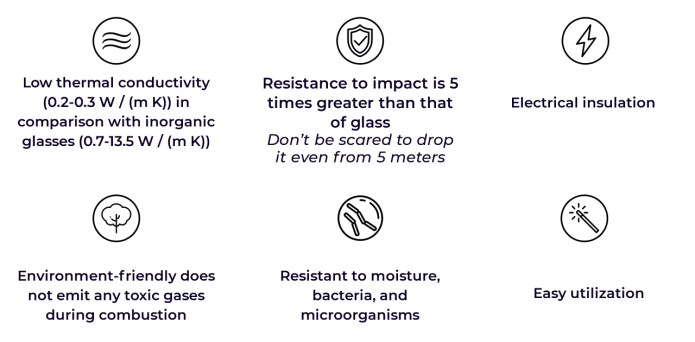 Why do we need your support?
With your support, we will launch mass production of the UniColor.
Production will be held at 5 factories: Plastic, PCB manufacture, the manufacturer of lithium-ion batteries, battery assembling & testing, LED line manufacture.
The last stage is held in separate assembly and testing workshop that is part of future company Sproot Tech.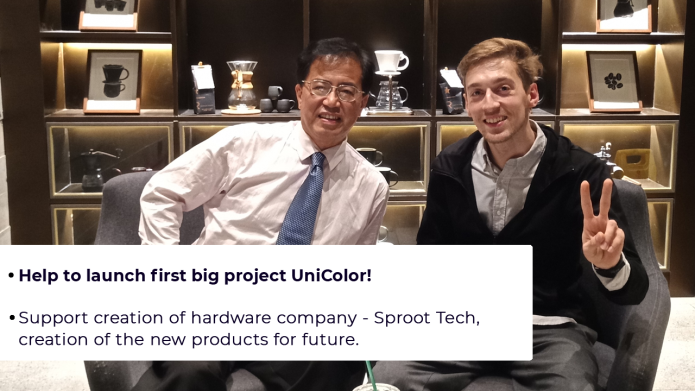 Funds distribution
70% of funds will be used in UniColor production and delivery to backers:

Other 30% is: