ONE CORD DOES IT ALL, AND IT DOES IT FROM ANY DIRECTION!  (All perks come with 1.8m (6 foot) Cords)
ONE CORD CHARGES BOTH iPHONE and MOST ANDROIDS (micro) WITH ONE SINGLE HEAD!  NO PARTS TO CHANGE OR LOOSE!!!
Tired of trying to plug in your charging cord and and having it turned the wrong way!
WELL THOSE DAYS ARE OVER!
INTRODUCING THE WORLDS FIRST TRIPLE BLIND CHARGING CORD!
YES IT DOES NOT MATTER WHICH WAY YOU STICK IT IN!!!!!
Contact us at Support@cordsofsteel.com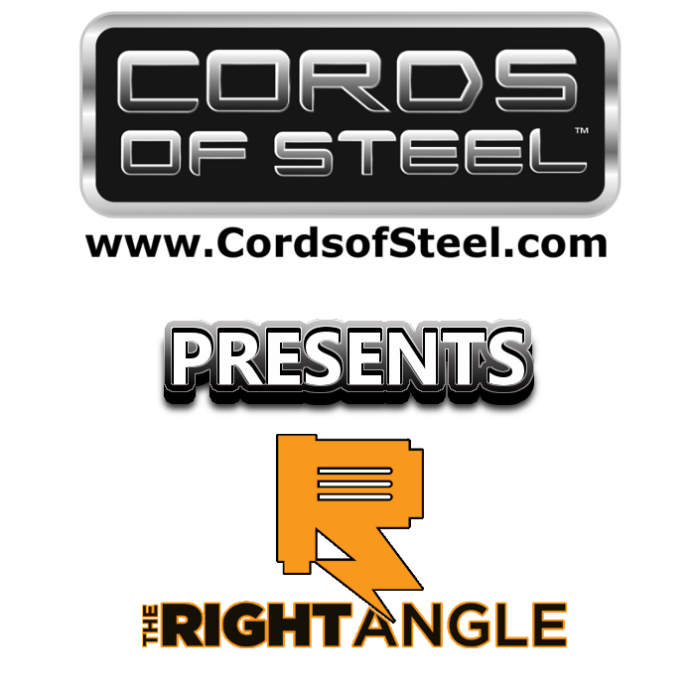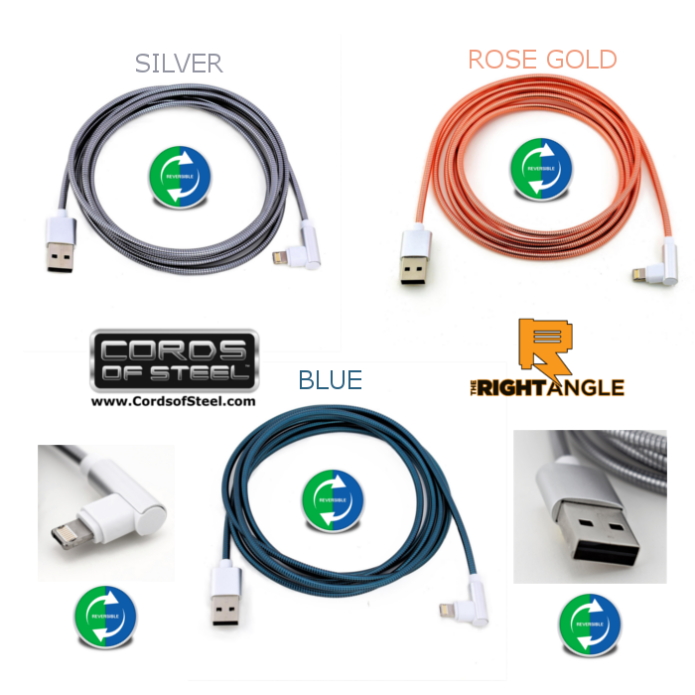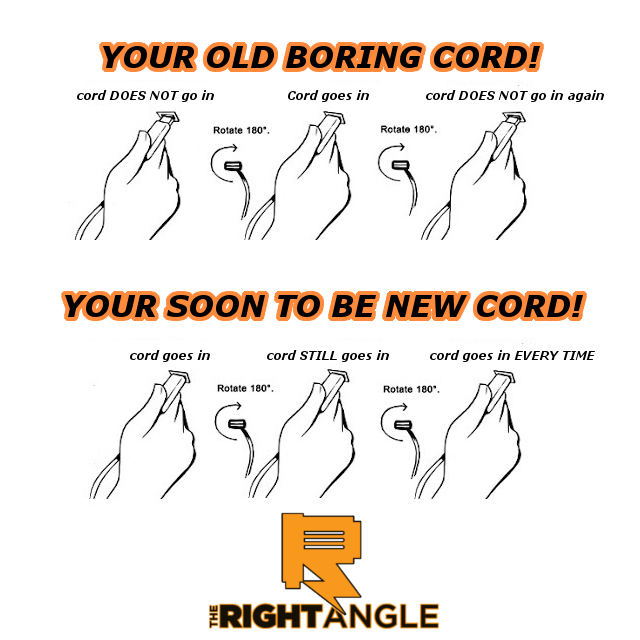 FULLY REVERSIBLE USB!  NO MORE GUESSING! 
FULLY REVERSIBLE LIGHTNING (iPhone, iPad, iPod)
FULLY REVERSIBLE MICRO USB (Android, headsets, speakers, game controllers) WOW!

The Right Angle Cord is made from Stainless Steel Spring Metal
and constructed of the quality material unparalleled in the industry!
​NO FRAY!
ANIMAL PROOF!
VIRTUALLY KID PROOF!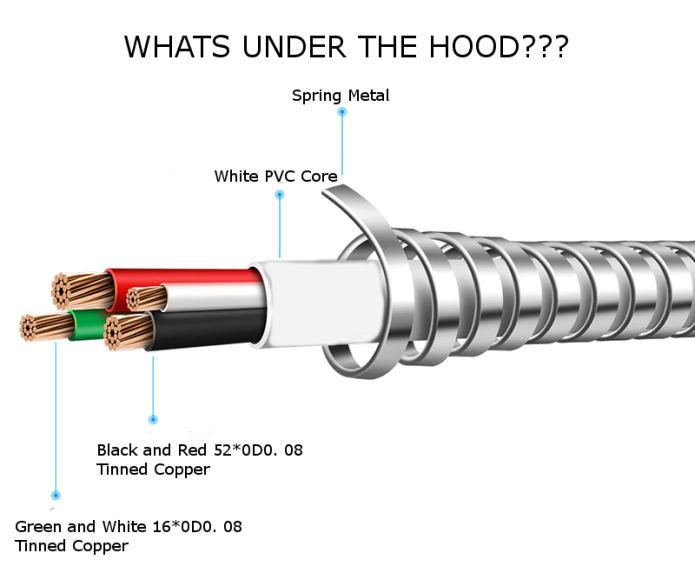 WHY IS THE CORD CALLED A TRIPLE BLIND CHARGING CORD?
It Fits in your charging cube, wall adapter or computer both directions on the USB A side.
It fits your Micro USB Devices (Android, Bluetooth, Game Remotes ect.) both Directions.
It fits your lightning devices (iPhone, iPad, iPod ect.) both directions.
No parts to change no parts to lose! One cord One head!
​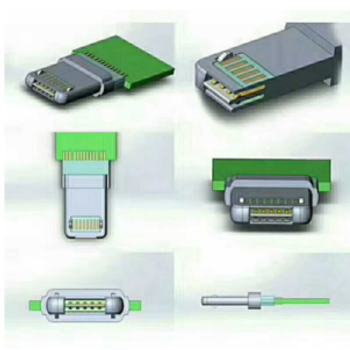 ​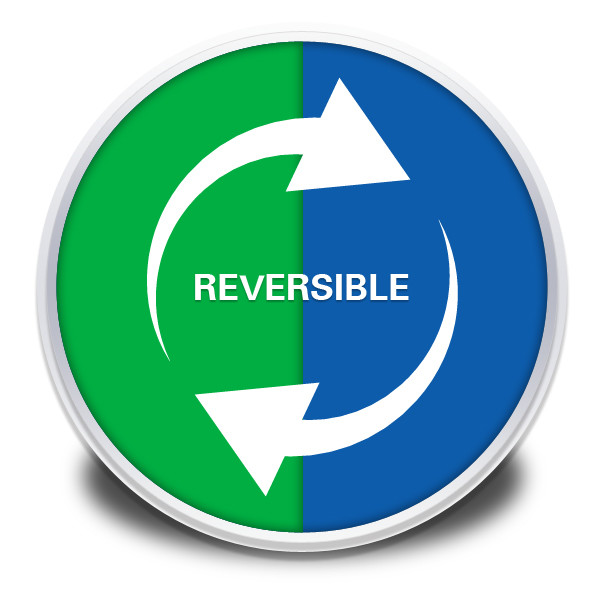 WHY THE RIGHT ANGLE?
Having the cord off to the side prevents damage to the charging head especially if drop it on the cord itself!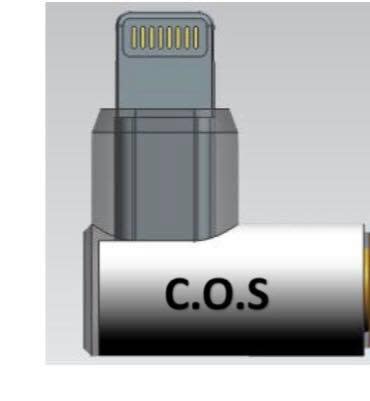 SO WHATS MY STORY! 
My Name is Cliff and I am the Co-Founder of Cord's of Steel that brought you the breakout success "The Freedom Charger".  We funded The Freedom Charger in only 34 minutes almost one year ago and despite the fact the we are extreamly proud of our first launch I honestly believe we have changed the game with our new charging cord "The Right Angle!
What is the right angle? The Right Angle is the most versatile and easy to use all in one charging cord ever to be brought to the market!  It works with any Lightning or Micro USB connection and is fully reversible!  Imagine not worrying what way it goes into an android or iPhone!  Our unique design allows us to charge most products on the market without changing out any part which means no parts to lose!
We need your help to get this awesome product out to the masses and get yourself a kick ass charging cord!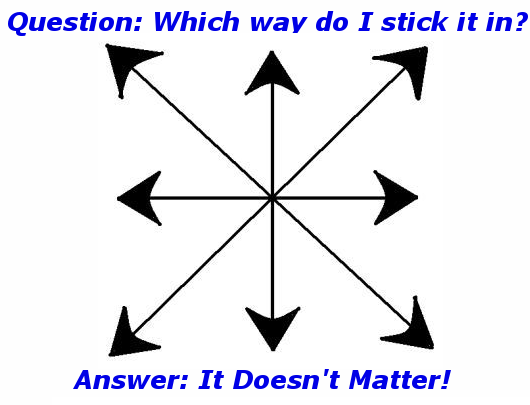 What We Need & What You Get
Let me break it down for you:
We are currently in production so you will get your cord as soon as the campaign ends!
You will have to fend off your friends and family because they are going to want your cord!
All funds will go directly to inventory and operating cost..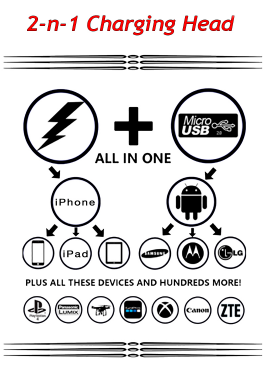 The Impact
This will change the way you charge your phone and accessories:
Imagine only needing one cable to charge ALL your devices when you ad a C type Adapter to your order!
Imagine never having to worry what direction you put either end of the charger into its port!

Risks & Challenges
We really don't have any risk involved.  We are currently in production!
The only risk is all your friends trying to steal your Right Angle Cord!

Other Ways You Can Help
Even if you can't contribute you can still share with your friends and family on Social Media!
Thank you for your awesome support!