Travelling is an amazing experience, but there are so many things you have to worry about. You always have to keep one eye on your bags at all times, and you never know how someone will try to steal your things.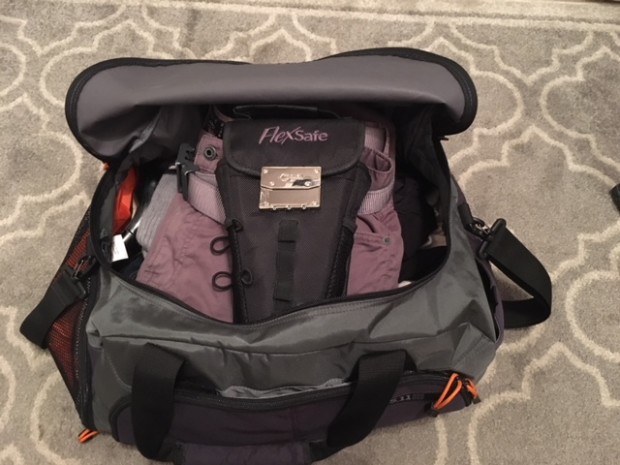 Enter the FlexSafe Plus. It's an attractive-looking bag made with high-quality materials designed to keep your valuables safe and sound. it's made with slash and cut resistant materials, ensuring your bag stays in one piece and secure.
Even if someone tries to steal your goods, the FlexSafe has a motion alarm, scaring off the thief and alerting you no matter where you are.The FlexSafe even has RFID-blocking technology, keeping your credit and debit cards safe. Plus, if your electronics are out of juice, the FlexSafe has a power bank that's refilled with solar energy!
THE PATENTED FLEXSAFE+ IS LOADED WITH FEATURES. IT'S MADE FROM ULTRA CUT AND SLASH RESISTANT MATERIALS, HAS A MOTION SENSOR ALARM SYSTEM, A WATER-PROOF SOLAR CHARGER & MORE. NEVER WORRY ABOUT YOUR "STUFF" AGAIN.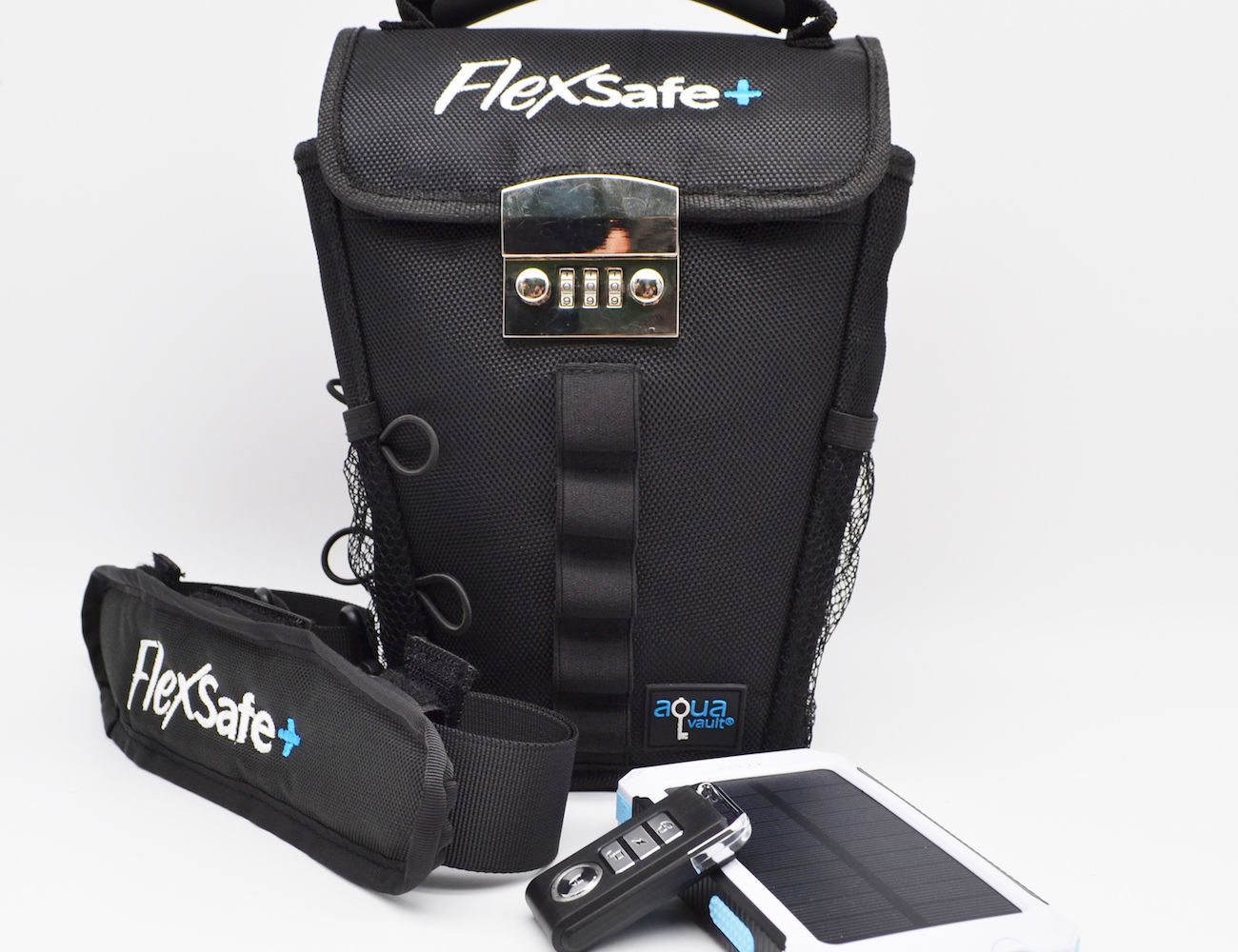 FlexSafe Plus is a really innovative solution to a problem that none of us want to face. Visually, it doesn't look all that different from a small backpack or a medium-sized bag. It's compact, but don't be fooled by its size. It can hold a lot of items, despite its 5-layer exterior ensuring nothing penetrates it. The ultra-cut and slash-resistant materials mean not even the sharpest of knives can slice through it, but the best part is it's also waterproof. The simple locking mechanism means you can lock it to practically any fixed object and not worry whether someone will steal your belongings.