We are ordinary people, concerned about our planet and what the future might look like.Our future and that of all our children, rests on the choices make today. Nigel has dedicated all of his time for the past 5 years into developing his energy and water saving device, that will work with many standard mixer taps.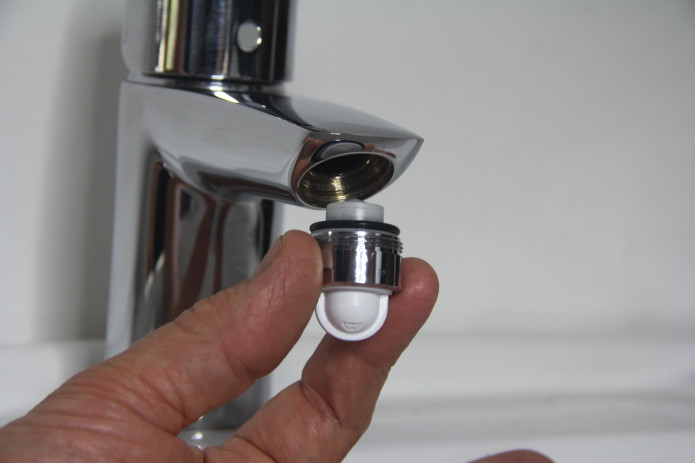 A simple but brilliant idea that in real terms, saves the water and water heating for their tap. Bamford's Waterblade is a simple eco-friendly device that you can fit to a bathroom mixer tap in order to save water and money.It uses 75% less water than a standard tap, and 50% less than a water saving aerator. Bamford's Waterblade is already making a real difference, saving water,energy and money for people and businesses.
This innovative product has won various awards for their innovation, efficiency and green values. The company supports the charity WaterAid. Bamford's Waterblade state that their aim is to help make a difference around the world regarding water poverty and climate change.
Waterblade will fit most standard size Mixer taps. Just change the Nozzle. Standard size is 24mm or 15/16th inch in the USA. In the UK that is close to the size of a 10 pence coin , in the USA a quarter, one Euro in Europe, in Canada 25 cent, in South Africa 2 Rand and Australia 10 cent.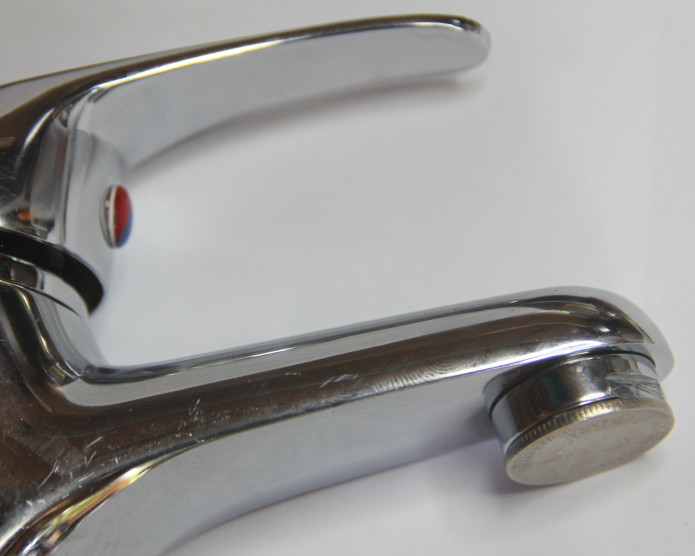 Simply remove the existing nozzle and screw in the 'Waterblade Easy'. That easy, which is why we think it has so much potential.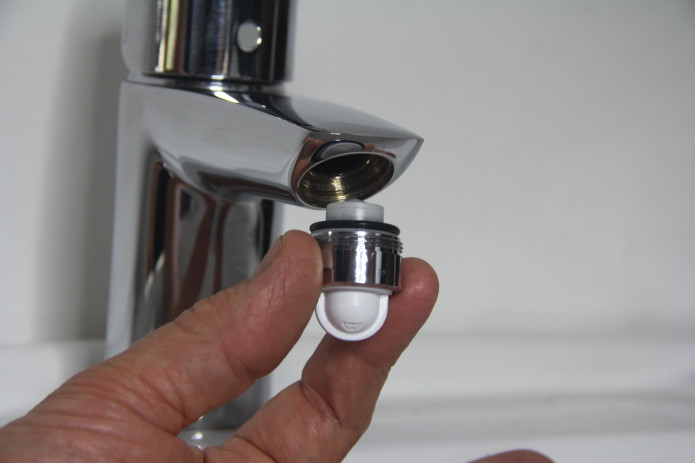 It's funding campaign is started on Indeigogo , show your support to this magnificent innovation.